great for your business and the planet
We love businesses that share our vision for a world where forests are abundant and protected. Zero waste and refill stores are perfectly aligned with our mission, so we have tried to make it as easy as possible for you to order bumboo products for your zero waste refill shop.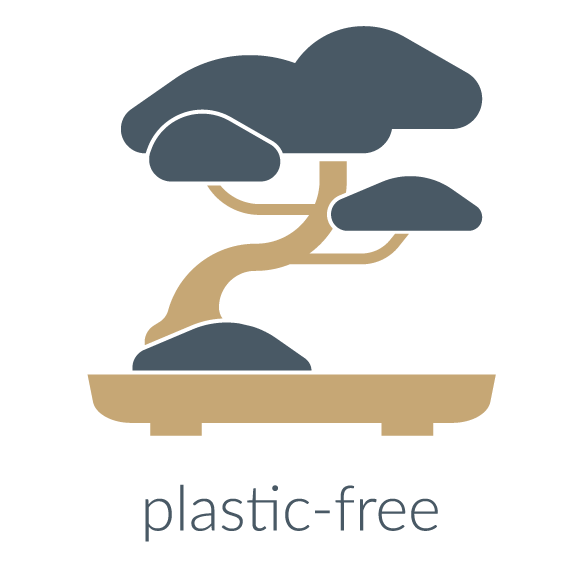 easy ordering
We appreciate how busy you are running your shop(s). That is why we have:
- a low minimum order of only two boxes 
- no shipping charges
- no complicated sign up forms, just email to register
- Personalised discount code
- Securely stored addresses and payment details for ease of reordering
stylish and sustainable
We believe that bathrooms should be calming, tranquil places and the bumboo brand has been designed with a neutral, stylish colour palette to work in any setting.

The branding will work just as well in your shop as it does in your customers bathroom. Just open up a box and display the individual rolls wherever looks best in your store 
If you are an Independent retailer, you can register on Faire
For all other business, please register using the button below
assets and point of sale
At bumboo we have a clearly defined brand which we believe lends itself perfectly to refill and zero waste shops.

We have created a style guide and brand assets which we would be more than happy for you to have access to.  Once you are registered you will be sent a link to these assets to download for use in your shop, social and website. 
support
You just have to read our feefo reviews to realise how much emphasis we put on customer service.

 You can be sure that if you sign up to be one of our refill or zero waste retailers we will only be on the end of the phone, live chat or email and more than happy to help. 
enquire now
giving back to the forests
To help support our vision and mission, we wanted to help give back to they planet too. So we created the 'buy one plant one' initiative in partnership with Eden Reforestation Projects.

For every product that is purchased from bumboo, we will plant a tree on your behalf.

Eden Reforestation Projects are a charity that employ local villagers to plant trees. Forests are then able to regenerate, supporting and nourishing the local community once again; thus the cycle of interdependence is restored. 
learn more