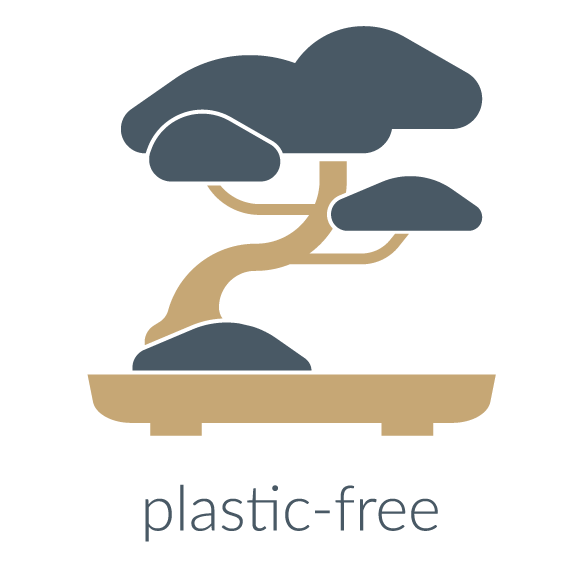 available in
wrapped

Beautifully soft, 100% bamboo toilet paper wrapped in our luxurious bumboo wrapping paper printed with soy-based inks.

Shop now

unwrapped

100% bamboo toilet rolls without the wrappers.  Beautifully soft with minimal packaging, perfect for your regular eco toilet roll delivery

Shop now

unwhitened

Our new 100% natural, unwhitened bamboo tissue range has been created for those wanting to reduce their environmental footprint further.

Shop now
tree free tissues
Our eco-conscious tissues are crafted from 100% super-soft bamboo, a rapidly renewable alternative to traditional tree-based paper products.
plastic free packaging
At Bumboo, we're dedicated to a plastic-free future. From our eco-friendly tape with plant-based adhesives to our 100% recycled, recyclable, biodegradable, and compostable cardboard boxes, we consider every detail with the environment in mind.
tree planting
We're committed to reducing our environmental footprint. For every box you order, we plant a tree through Eden Reforestation Projects. This initiative not only helps restore vital forests but also provides income opportunities for local communities impacted by deforestation.
Thanks to our incredible Bumboo community, we've already planted over 186,442 trees
FSC certified
Reducing our environmental impact is integral to Bumboo's mission. We source bamboo from responsibly managed forests certified by the Forest Stewardship Council.